BioTE® Pellet Therapy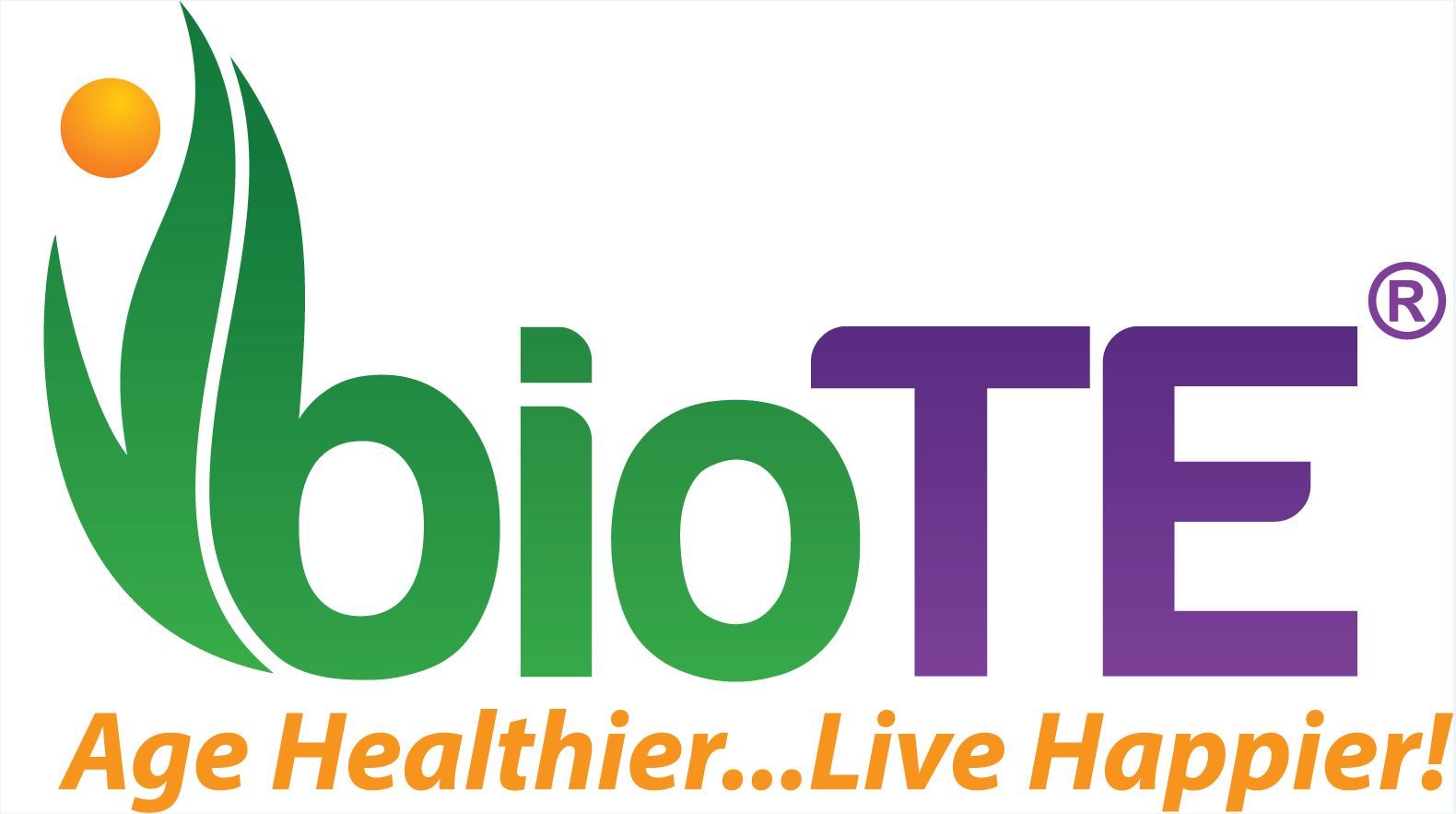 In order to be most effective, hormone replacement therapy depends heavily on a constant release of hormones to steadily regulate the different hormone levels of both men and women. Pellet therapy is a sustainable hormone delivery method that works by addressing the patient's needs and releasing the hormones slowly into their body. Emmett Plastic Surgery, led by Dr. Jennifer Emmett, board-certified by the American Board of Surgery, and located in Lone Tree, offers BioTE® Pellet Therapy to the residents in and around Denver and Centennial.
What Is Pellet Hormone Therapy?
Pellet therapy utilizes natural hormones from plant sources in order to replicate the body's regulated hormone levels. Patients have found using the hormone pellets in conjunction with traditional hormone therapy to be very effective. Dr. Emmett implants the pellets under the skin which constantly release small doses of hormones in order to provide optimal therapy results.
Unlike other forms of hormone therapy, such as those taken by mouth or placed under the skin which sometimes trigger fluctuating hormone levels, resulting in moods swings and energy bursts, BioTE® Medical Hormone Pellet Therapy is the only method of hormone therapy that maintains hormone levels consistently throughout the day. These hormone levels are maintained for three to six months, without the fluctuating side effects.
What Ingredients Are In Hormone Pellets?
Estrogen and testosterone, gathered from natural plant sources, are the hormones most often given through pellet therapy. Abiding by strict federal guidelines, a compounding pharmacist blends the hormones in the pellets to the specific level needed for the patient.
These pellets measure only a few millimeters long and are placed in the adipose tissue underneath the skin. When these pellets are placed, they release a constant dose of hormones to closely mimic the body's natural hormone regulation functionality. The implantation is an outpatient procedure, quickly performed in our office.
BioTE Pellet Therapy vs Synthetic Hormones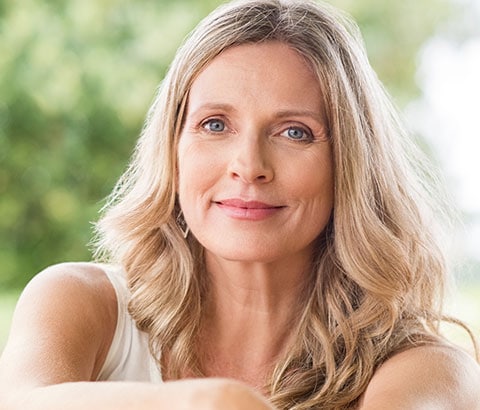 BioTE pellet therapy is a type of bioidentical hormone replacement. The primary difference between bioidentical hormones and synthetic hormones is that chemical compounds in bioidentical hormones accurately match those that the body naturally makes. Synthetic hormones such as Premarin, a popular estrogen replacement, are derived from animal sources (Premarin is a type of horse estrogen). These conjugated hormones do not mimic the structure of naturally-occurring hormones and thus may present less value and more risk.
Candidates for BioTE Pellet Hormone Therapy
Most adults who are experiencing symptoms of a hormone imbalance or adrenal fatigue are good candidates for BioTE treatment.
"I am absolutely ecstatic with the results I received after going to Emmett Plastic Surgery. Doctor Emmett and her staff are very professional, and personable. I would definitely recommend them!!!" – Tracy M.
Read More Patient Testimonials
What Are Estrogen Pellets?
Estrogen pellets resemble a grain of rice. They are made of tightly-bound powdered estrogen that has been derived from plant sources of estradiol.
Symptoms of Hormonal Imbalance in Women
Women may begin to experience the effects of hormone imbalance as early as their thirties. Symptoms related to perimenopause include:
Weight gain, particularly around the midsection
Decreased sex drive
Vaginal dryness
Painful intercourse
Brain fog
Insomnia
Chronic fatigue
Hot flashes
Night sweats
Anxiety
Depression
Irritability
Cold hands and feet
What Conditions Can Estrogen Pellets Treat?
Increasing estrogen as needed to reach an adequate balance with other hormones, including progesterone and testosterone, can ease the various symptoms of perimenopause that are listed above. Additionally, research has suggested that appropriate hormone-balancing treatment can decrease a woman's risk of osteoporosis, mood issues, and cardiovascular conditions.
What Are Testosterone Pellets?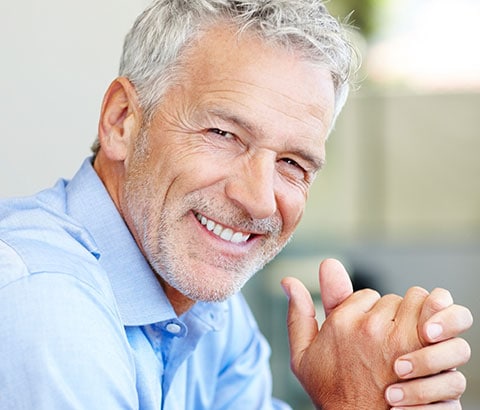 Plant-based sources such as yams and soybeans are used to synthesize testosterone that replicates the chemical structure of the hormone made by the body. Testosterone pellets contain condensed powder in small doses. Each pellet, comparable to a grain of rice, gradually breaks down in subcutaneous tissue as the body absorbs testosterone as needed for optimal hormone function.
Symptoms of Low Testosterone in Men
A man with low testosterone may experience a wide variety of symptoms, including:
Erectile dysfunction, the inability to get or keep an erection

Decreased sex drive

Weight gain, particularly in the midsection

Irritability

Anxiety

Depression

Decreased mental capacity/brain fog

Loss of muscle mass

Chronic fatigue
What Conditions Can Testosterone Pellets Treat?
Studies have suggested that, when a man's testosterone levels are restored to an optimal level (the high end of normal range), he obtains a number of benefits. These include a potential decrease in blood pressure, better immune function, stronger bones, muscles, ligaments, and tendons, and protection against heart disease, high cholesterol, and dementia. Medical records show a man's testosterone levels begin to decline once he reaches his early 30's. Most men should test their testosterone levels beginning in their 40's.
What Is the In-Office Pellet Insertion Process?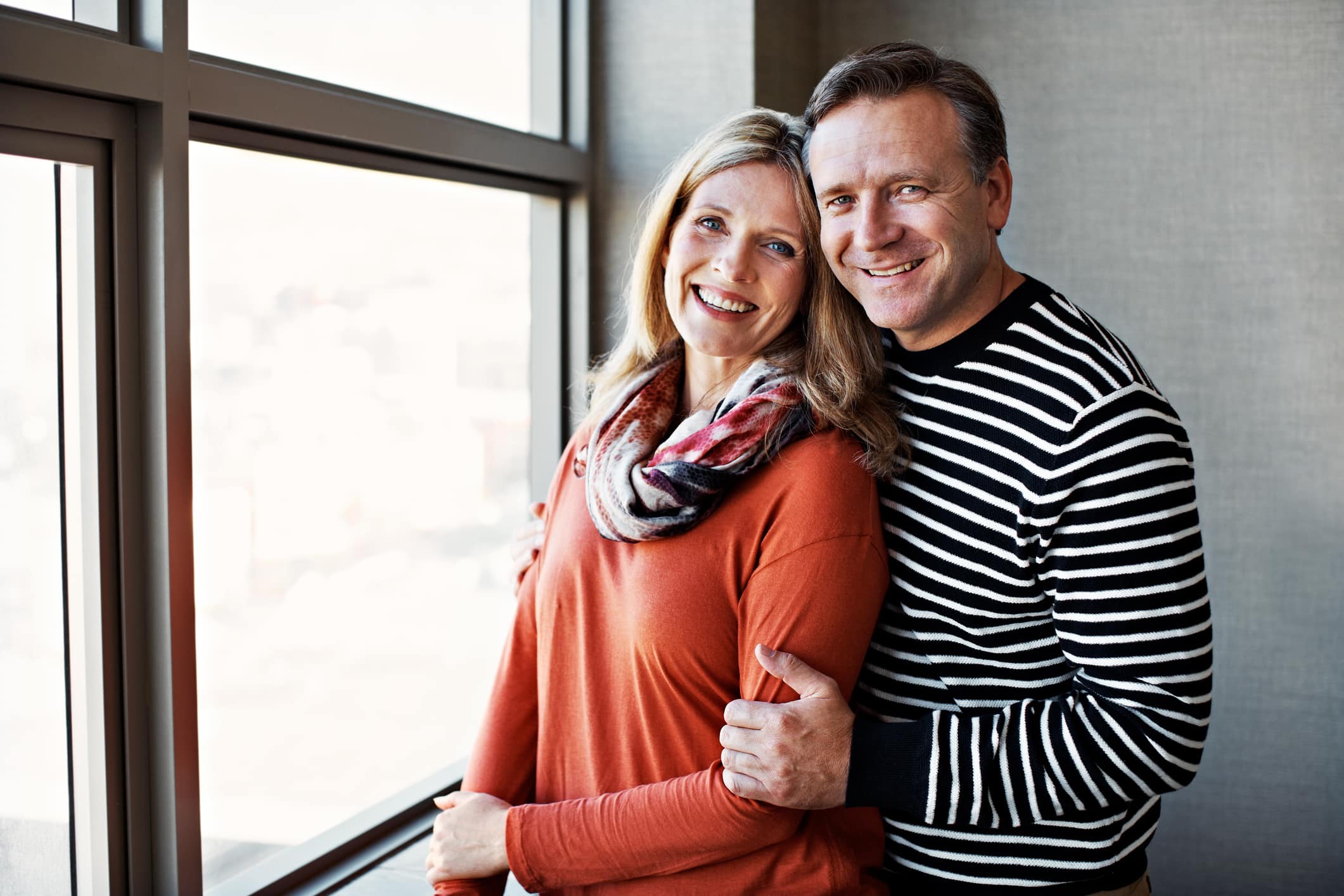 BioTE treatment takes place in our office with the patient lying down on one side. We cleanse the skin with an alcohol swab and then Betadine. Dr. Emmett will administer an injection of local anesthetic into the subcutaneous tissue of the upper, outer buttock region. This medication takes effect within a minute or two. Then, she checks the area for desensitization. If the patient has any sensation, she may administer another injection.
Once the area is numb, she makes a tiny incision. This is more like a small nick in the skin. Next, Dr. Emmett will insert a hollow tube instrument through the incision and insert pellets into the end of the tube. The pellets are pushed into tissue using a plunger-type instrument. During the process, the patient feels no discomfort. When pellets are in place, Dr. Emmett will remove the hollow tube and place a dressing over the incision, where it will remain for several days after treatment. The entire procedure takes an average of 5 to 10 minutes.
How Often Will I Need Treatment?
The body gradually absorbs the pellets over the course of 3 to 6 months. The frequency of reinsertion will depend on a patient's weight, gender, the degree of deficiency, and absorption rate. Dr. Emmett will require patients to repeat lab work periodically to measure hormone levels. This measurement guides treatment going forward and alerts us to the need for adjustments. Depending on the results, patients can repeat treatment 2 to 4 times a year.
"Emmett Plastic Surgery has been fantastic from the get-go! Friendly staff, clean environment, thorough service and excellent results!! I can't say enough, I love Dr. Emmett!" – Coty H.
Read More Patient Testimonials
Are There Restrictions Following Insertion?
Patients can walk and perform most normal activities after pellet treatment. However, it is necessary to avoid bathtubs, hot tubs, and swimming pools until Dr. Emmett removes the bandage approximately one week later. Strenuous activity, especially lower body exercise, should also be postponed until the incision has completely healed.
Contact us today!
If you live in Centennial, Lone Tree or the greater Denver area and are interested in BioTE® Pellet Therapy call (303) 955-7545 to find out more information.