Breast Lift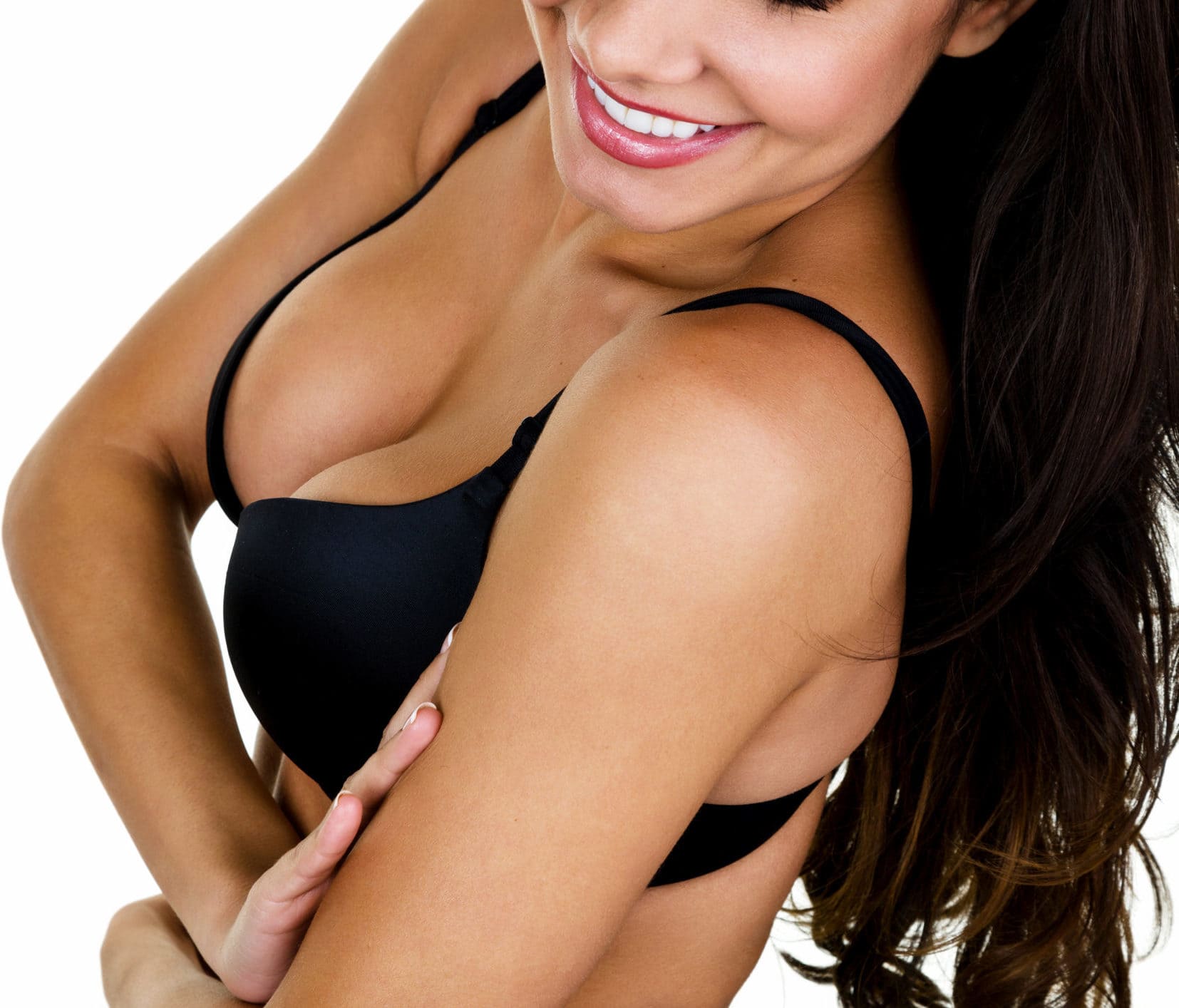 Sagging breasts cannot be addressed by implants alone. Women in the Denver and Centennial area who have sagging breasts benefit most from a breast lift, or mastopexy. The procedure changes the position of the breasts on the chest and also corrects asymmetry between the breasts. Dr. Jennifer Emmett, board-certified by the American Board of Surgery, and the staff of Emmett Plastic Surgery in Lone Tree can help.
What is a Breast Lift?
Sometimes as we age, or due to lifestyle or genetic circumstances, we can find that our breasts may either be sagging, or the direction of the breast (including the nipple) is pointing downward, or alternatively, the breasts are not firm, or they are flat, as opposed to round. A Breast lift is a surgical procedure that can help fix these concerns.
If any of these are the case for you, then schedule an initial consultation now with Emmett Plastic Surgery to find out if natural breast lift surgery is right for you. If you are looking to enhance your overall figure by restoring lift and shapeliness, or if asymmetric breasts are an issue for you, breast lift surgery from Dr. Emmett may be right for you.
Benefits of Breast Lift Surgery
Breast lift surgery is ideally suited for individuals who are fully developed adults, who ideally have no further plans for having children, and who are currently dissatisfied with the cosmetic appearance of their breasts. Breast lift surgery by Dr. Emmett will achieve the results you want by raising the breasts and repositioning the nipples and areolas (the dark skin around the nipples). If you wish, Dr. Emmett can also change the size of the areolas, making them smaller. The net result is that your appearance gets a boost, as your breasts regain "perkiness" and harmonious symmetry.
Candidates for a Mastopexy
If you suffer from sagging breasts, if your breasts no longer feel "perky", or if you feel that your quality of life could be enhanced by addressing issues of shape, contour, or variability in your breasts size, shape, and direction, then you could be an excellent candidate for a breast lift from Dr. Emmett.
Breast Lift Procedure
Natural breast lift surgery from Emmett Plastic Surgery involves determining your incision based on the degree of sagging, which is a modern breast lift surgery strategy that is uniquely customized to your needs and your goals. For instance, in more severe cases of breast sagging, it can be necessary for the incision to be both vertical, underneath the crease of the breast, and around the areola, in order to achieve sufficient results from a lift and shape perspective. But with more moderate cases, Dr. Emmett is able to utilize only an under-the-breast crease incision along with an incision along the areola. For those cases that are the mildest, she is able to utilize only an incision running along the areola. It is important to note, as well, that the smaller and lighter the breasts, the longer the benefits of a breast lift procedure will last and retain their effectiveness.
Breast Lift Before And After

Click here to view more breast lift before and after photos!
Cost of Breast Lift Surgery
Breast lifts are not covered by most insurance plans, as they are considered an elective procedure. Dr. Emmett, however, provides a variety of financing options through CareCredit®, Simmons Bank, and Prosper® Healthcare Lending to make breast lift (mastopexy) available and affordable to everyone. Emmett Plastic Surgery also accepts cash, personal checks, and major credit cards.
Schedule a Consultation
If you live in Centennial, Lone Tree or the greater Denver area and are considering a breast lift call (303) 955-7545 and schedule a consultation. With Dr. Emmett, you will always experience a safe and high-quality breast enhancement experience.