Breast Lift & Augmentation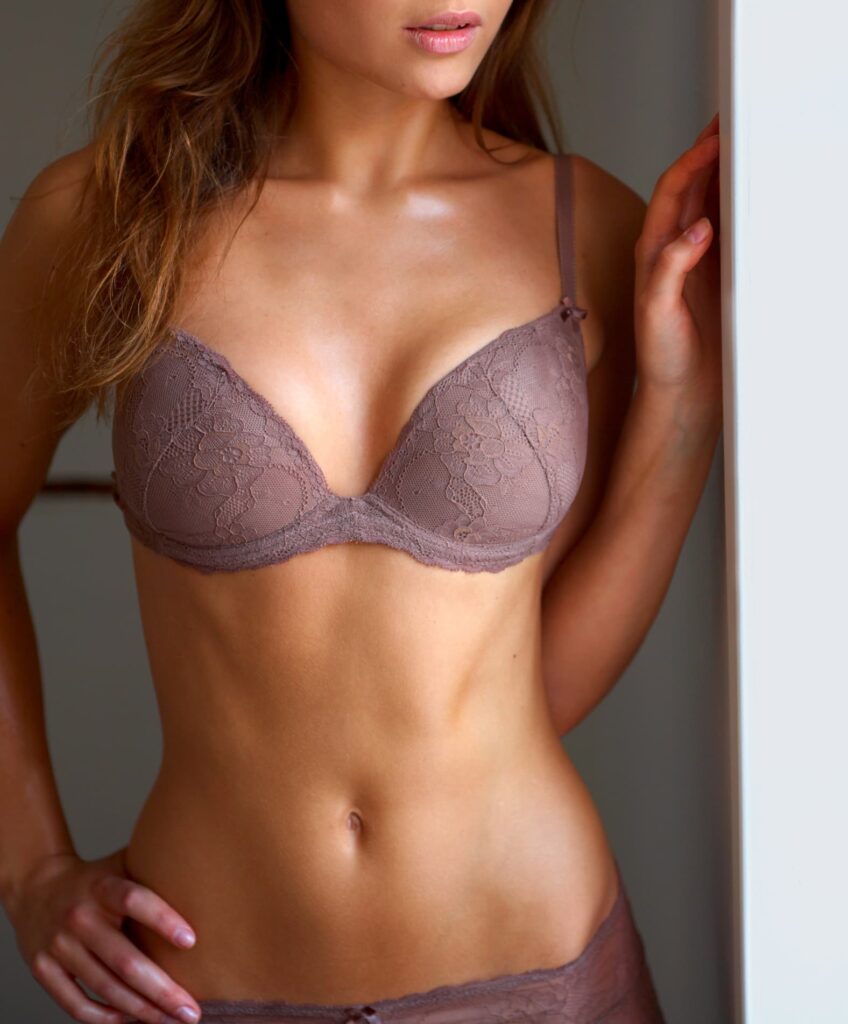 Located in Lone Tree, Emmett Plastic Surgery, led by Dr. Jennifer Emmett, board-certified by the American Board of Surgery, has helped Denver and Centennial area women enhance their cleavage and give their breast size an extra dramatic boost with a combined breast lift (also known as a mastopexy) and augmentation procedure. If you are interested in more than one cosmetic improvement to your breasts to counteract sagging and lack of fullness, then a breast lift and augmentation may be right for you.
What is Breast Lift and Augmentation?
If you want to get optimal results that improve your breast shape, add size to your breasts and lift sagging breasts, then Dr. Emmett can combine both a breast lift and breast augmentation by using liposuction on your breasts, and then adding implants, all in one convenient single surgery. This way you can change both the size and the shape of your breasts, as well as changing just how low your breasts hang on your chest. This gives you dramatic, phenomenal results that are visible and attention getting, all while minimizing your downtime.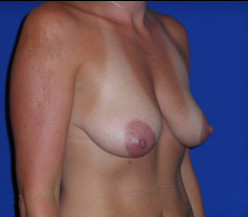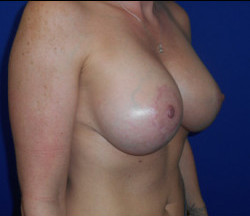 View more breast lift and augmentation before and after cases.
What are the Benefits of Breast Lift and Augmentation?
By combining a breast lift and augmentation in the same procedure, you can not only get dramatic results, but Dr. Emmett's approach reduces your treatment time by six months. Why not combine the two procedures? The benefits of combined breast lift and augmentation are particularly suited to breasts that hang low on the chest and are too small, or breasts that have become overly stretched by pregnancy or weight loss. The combined procedure is also appropriate for breasts that are asymmetrical in position, shape or size.
Am I a Candidate for Breast Lift and Augmentation?
As an expert in breast surgery with 20 years of experience, Dr. Emmett will be able to tell you during your initial consultation whether or not you are a good candidate for breast lift and augmentation. If you have asymmetries that you want to correct or feel the need to both lift your breasts and increase the size, then you may very well be an excellent candidate for breast lift and augmentation. Also, if you want the most dramatic results possible, a breast lift and augmentation may be right for you.
Schedule your initial consultation with Dr. Emmett. She can take you through the details of her approach to the combined breast lift and augmentation, and you can discuss your goals and desires with her. It's important to have realistic expectations, and Dr. Emmett will describe the expected outcomes of the procedure.
Breast Lift & Augmentation Patient Testimonial
"Dr. Emmett is fantastic. The office is beautiful and clean, the staff is friendly and professional. Dr. Emmett did my breast augmentation and lift. I'm 3 years post-op and my scars are almost completely gone. After breastfeeding 4 kids I really was feeling deflated. Now I love bikini season. I have so much more confidence. I also get my BioT testosterone pellets with her. I have so much more energy and feel fantastic! I highly recommend Emmett Plastic Surgery for all your beauty needs."

Kristen R. – May 2018
Click here to see more patient reviews.
How Much Does a Breast Lift and Augmentation Cost?
The combined breast lift and augmentation procedure is considered elective and is not covered by most insurance plans. Dr. Emmett provides a variety of financing options through CareCredit®, Bank SNB, and Prosper® Healthcare Lending to make breast lift and augmentation available and affordable to everyone. Emmett Plastic Surgery also accepts cash, personal checks, and major credit cards.
Schedule a Consultation
If you live in Centennial, Lone Tree or the greater Denver area and are considering a breast lift with an augmentation call (303) 955-7545 and schedule a consultation. With Dr. Emmett, you will always experience a safe and high-quality breast enhancement experience.